…and they didn't even mention Salisbury House!
A recent article from Time looked at the best Canadian cities worth visiting.
Winnipeg came in at #9! (Take THAT, Banff, AB!!)
We ❤️Winnipeg, and @TIME does too. They featured us in their "10 Best Places to Visit in Canada" list. Our loud and proud @NHLJets fans, charming @TheForks market and stunning @CMHR_News museum makes us a destination you don't want to miss!https://t.co/jeGUBLXNMp

— Tourism Winnipeg (@TourismWPG) June 22, 2018
Time offers our food scene, hockey fans and polar bears as one of the main reasons folks would want to visit!!
If you see a few more bodies this summer at The Forks…now you know why.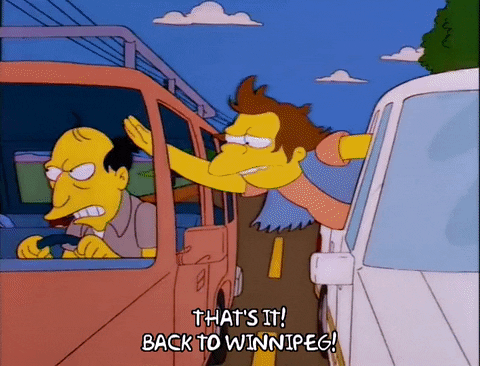 Image: Tourism Winnipeg via Twitter