Because….why not?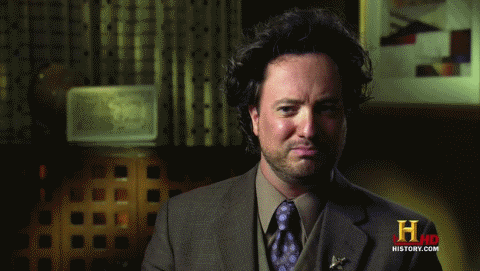 Former blink-182 member Tom DeLonge is executive-producing a new series for the History Channel.
"Unidentified: Inside America's UFO Investigation".
Former Blink-182 guitarist Tom DeLonge will helm a new History channel mini-series about the government's secret UFO program https://t.co/IjaMW4Vn98 pic.twitter.com/R7Xfz4yi15

— Rolling Stone (@RollingStone) March 12, 2019
DeLonge left the band in 2015 to pursue more alien-related things…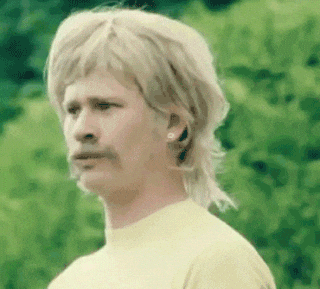 In fact…this will be DeLonge's 2nd show. He announced a show last December called "Strange Times"…based on a graphic novel he's written.
Check out the "Unidentified" trailer below.