There's maybe some SPOILERS in here…heads up.
Toy Story 4 will be the last in the franchise…so they're calling up the A-Listers.
Toy Story 4 Cast Now Includes Mel Brooks, Betty White & More – /Film https://t.co/cKLY2W5GuO pic.twitter.com/6D52xreZvQ

— @tooshared.com (@tooshared) June 3, 2019
Keanu Reeves has already kind of stolen the show…we know.
But now it looks like you can expect a scene featuring Mel Brooks, Carl Reiner, Carol Burnett and Betty White!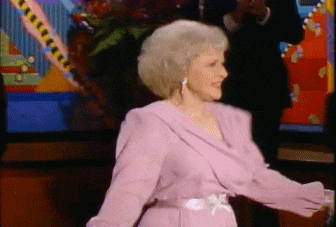 And these are just the cameos we KNOW about. This movie's going to be epic. It's out June 21st.
Image: Jayden Marvel via Youtube