It's always a relief to see when our favourite shows live to see another season (or more).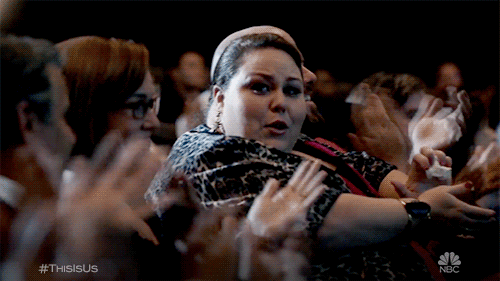 Not that there was any doubt, but This Is Us has been renewed for not one…not two…but THREE more seasons!
Not only will Kleenex's stocks continue to rise from that show, but plenty of others are coming back with a ton of cancellations and new shows in the mix.
Updated May 12 at 2:30 p.m. with "9-1-1: Lone Star," a "9-1-1" spinoff starring Rob Lowe, ordered to series at Fox. It's that time of year again! As the broadcast networks consider new series for their fall slates ahead of their upfront presentations to advertisers next week, they've also begun to winnow down which current shows will return next season and which will come to an end.
Image: @TheMandyMoore on Twitter