Gather up the Marshmallows. Veronica's back.
It's the show that fans won't let die.
Veronica Mars will be back for another season on Hulu in 2019. Here's Kristen Bell's formal announcement:
BREAKING NEWS out of Mars Investigations! 🙂 A new #VeronicaMars series is comin atcha via @hulu. Thank you to all the marshmallows for staying excited and to @Hulu for giving Veronica a chance to wear her big girl pants. I hope we're still friends after I taser you. pic.twitter.com/z2EufrjMpX

— Kristen Bell (@IMKristenBell) September 20, 2018
Veronica Mars originally ran as a 1-season-only idea in 2004…but was brought back for seasons 2 & 3. The original run lasted until 2007.
They ran a Kickstarter for a Veronica Mars movie in 2013…and raised $2M in less than 11 hours to have it made.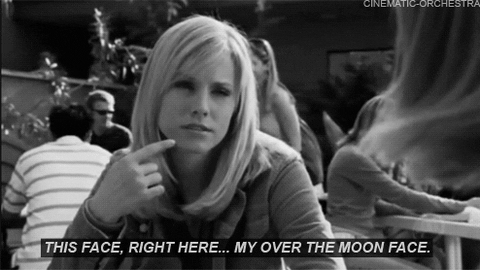 The new 8-episode season will debut sometime next year.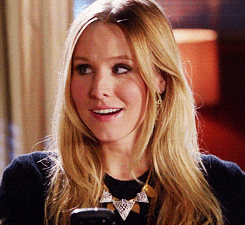 Source: Wikipedia
Image: New York Post via Twitter