Sloths are definitely an animal to admire, for so many laid-back reasons.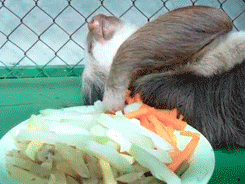 And now's your chance to help name one!!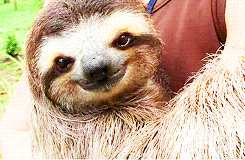 On March 19, Zoo Atlanta will reveal their 4-month-old Hoffmann's two-toed sloth's name and sex.
First, though, sloth lovers have until March 10th to vote for the little one's name!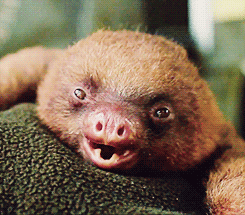 The results will be announced on the zoo's Facebook, Instagram and Twitter.
In case you need some inspiration before you vote…
Image: Zoo Atlanta on Instagram