"Chances" will appear on their new album this January!
For Backstreet Boys fans….this has been an exciting week.
First…they released their new song "Chances".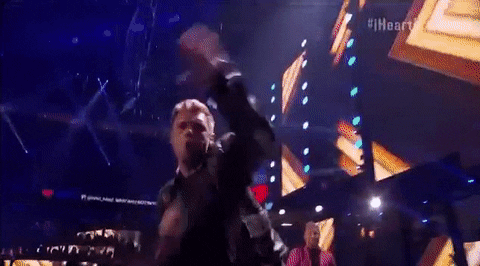 Then…they announced their new album, DNA (out January 25th).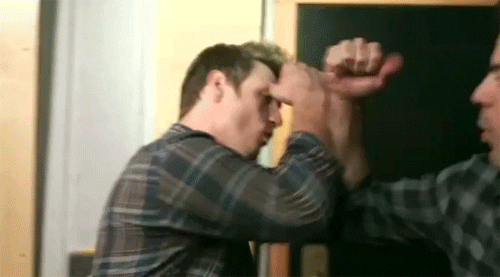 THEN…they announced their world tour! (Winnipeg date: July 22nd).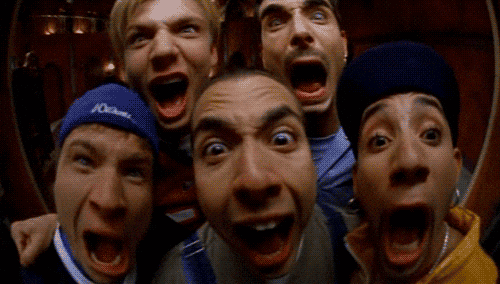 Last night…they popped by The Voice for a live performance.
What an awesome day! Thanks so much to @NBCTheVoice for having us on to perform our new single ❤️ #WhatAreTheChances #TheVoice

Listen to "Chances" here: https://t.co/E3Jbzemnze pic.twitter.com/3YKUXnrEPG

— Backstreet Boys (@backstreetboys) November 14, 2018
According to Billboard, fans can expect the DNA tour to be a mix of new and classic BSB songs!!
Check out their full performance below!!
Image: Backstreet Boys via Twitter