*snap snap*
This Halloween should be extra creepy, kooky, mysterious and spooky.
The Addams Family are back.
Putting on our best sneers for #NationalSelfieDay! #MeetTheAddams pic.twitter.com/Y1HORuZ3YQ

— The Addams Family (@meettheaddams) June 21, 2019
The new movie sees the family making a big move…to New Jersey.
(Where we imagine they'll fit in perfectly…)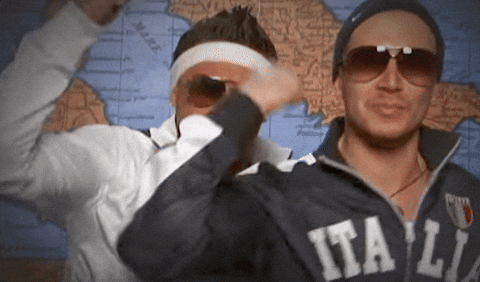 Surprise: Snoop Dogg is set to voice Cousin Itt. The Addams Family comes out October 11th.