Give yourself a pat on the back if you've been Slurpee-ing it up for the past two decades.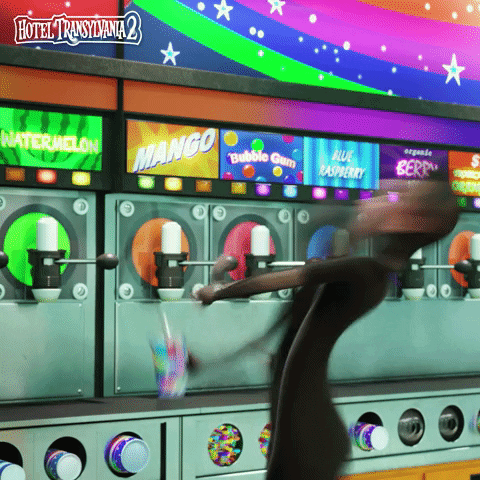 For the 20th year in a row, Manitoba has been crowned the Slurpee Capital of the World. That's two decades where Manitoba has had the highest average number of Slurpee cups sold per store in a region.
In honour of 7-Eleven Day (Thursday, July 11th), they'll be giving away 900,000 free small birthday-sized Slurpees across the country in special 7-Eleven Day cups featuring photos of Slurpee fans.
A few interesting facts you may want to wow non-Winnipeggers with:
Slurpee is the number one beverage served to women in Winnipeg's maternity wards in the summer time
Instead of giving flowers, people meet and greet friends and family at the airport by giving them Slurpee drinks
Slurpee is often served at summer weddings
People consume Slurpee drinks for breakfast year round
As of July 2013, Winnipeg plays host to one of the top three Slurpee stores: Portage Avenue at #2!
Image: 7-Eleven Canada on Facebook