What's open? What's free? Is it midnight yet?!
Here's what to expect in Winnipeg when it comes to what's what over the next two days!
Winnipeg Transit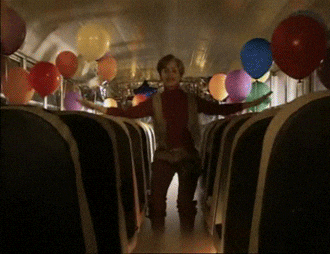 Take a free ride on New Year's Eve beginning at 7 pm until the last bus leaves downtown.
City buses will run on a Sunday schedule on New Year's Day.
Parking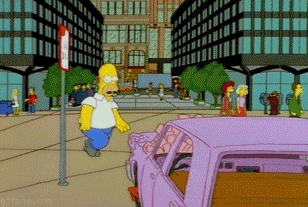 Residents do not have to pay for on-street parking after 5:30 pm today and all day on New Year's Day.
Garbage and recycling pickup
There's no waste collection scheduled for New Year's Day.
Garbage and recycling will be picked up a day later than usual for all those whose collection falls on Jan. 1st until the end of the week.
Manitoba Liquor Marts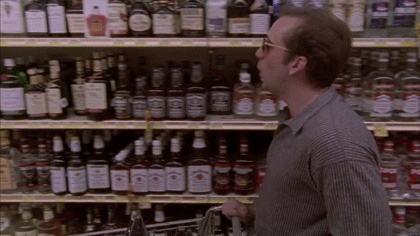 City-wide liquor marts will close by 6 or 7 p.m. tonight.
All stores across the province will remain closed on New Year's Day.
Grocery stores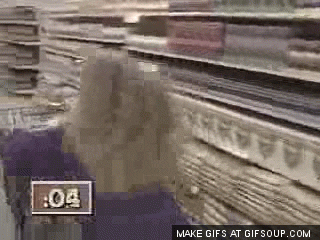 The majority of grocery stores in the city will offer limited hours today while most will be closed on New Year's Day.
Some stores and pharmacies at Shoppers Drug Marts will stay open 24 hours over the holidays.
Malls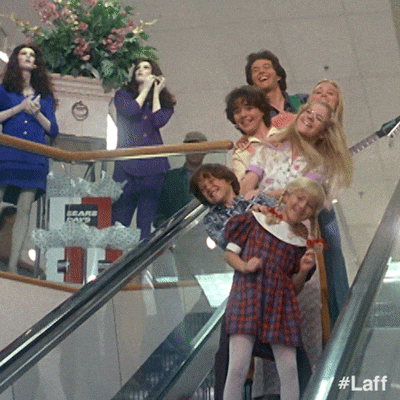 Monday hours vary by mall.
Polo Park, St. Vital Centre and Kenaston outlet mall: 10 am to 5 pm
Garden City Shopping Centre: 9:30 am to 5 pm
Grant Park Shopping Centre: noon to 5 pm
All major shopping centres will be closed on New Year's Day.
Family fun
The Forks abides by regular hours over the holidays, so the market building will be open daily from 7 am to 11 pm
Assiniboine Park Zoo runs daily during its regular winter hours.
Some museums will open their doors to people looking for something to do:
The Manitoba Museum and the Canadian Museum for Human Rights will operate from 10 am to 5 pm throughout the holidays.
The Manitoba Children's Museum runs from 9:30 am to 4:30 pm both days.
Gifs: Giphy
Image: Neon Signly