What's more bizzare: The Weeknd acting? Or an Adam Sandler "crime/drama"?
Adam Sandler's next movie, "Uncut Gems"…is a gritty crime drama, with Martin Scorsese working as the Executive Producer.
The movie will also star Idina Menzel, Judd Hirsch….and Toronto's The Weeknd.
The Weeknd is set to appear in Adam Sandler's new movie "Uncut Gems" https://t.co/HTJ2yxr3J6 pic.twitter.com/CtilByrYnv

— Rap-Up (@RapUp) October 18, 2018
We're not sure how much of a role Weeknd will play…but it's going down as his first ever acting credit. (Besides music videos, of course.)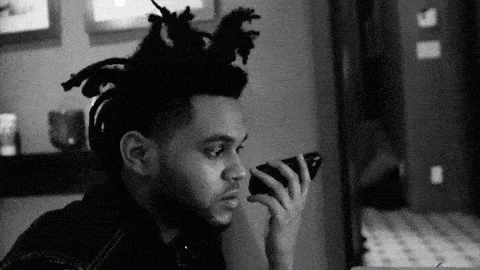 As for the movie's premise:
The drama follows Sandler's character, a jewelry store owner with a gambling addiction who is desperate to find a way to pay off his debts.
Incredible. It sounds right in Adam Sandler's wheelhouse.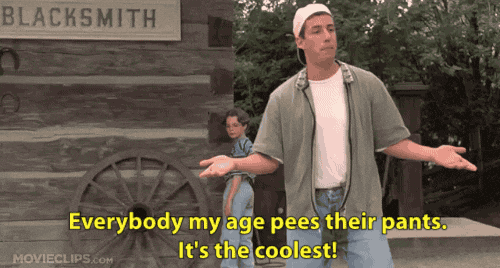 The movie has been shooting for a couple weeks, but has no expected release date.