Just don't order the Poo Poo Clock…they're sold out.
Everybody seems to look for the perfect, unique gift for the holidays. As it turns out…all you had to do was look down.
A company out of Maine, Tirdy Works, went viral over the weekend for their homemade products using…Moose Poop.
Check out their news story…keep in mind it might be NSFW.
If you only watch one video today, this HAS to be it. Could not quit laughing at this – she ships s*** everywhere! 🤣🤣No, this is NOT in Montana but it could be!

Posted by Becky Hillier on Thursday, September 27, 2018
Other items from Tirdy Works etsy shop include:
– The Poo Poo Platter
– Deer-Rings
– Pouy Bouys
– Moosle Toe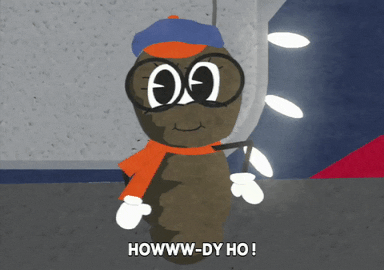 Image: Tirdy Works via Facebook