It was a sad day when Wheelies closed its doors last spring.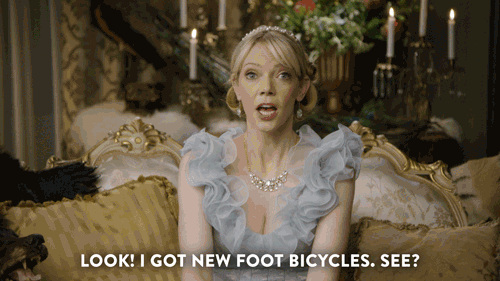 Well, as rumours had it, the rink is opening up once again, but in a brand new location!
The building at 210 Enniskillen Ave. will open will open by June 1st (at the latest) with glow-in-the-dark roller-skating, a concession stand, an arcade (!!!), and a seating area.
Did someone say "perfect spot for a grown-up birthday party?!"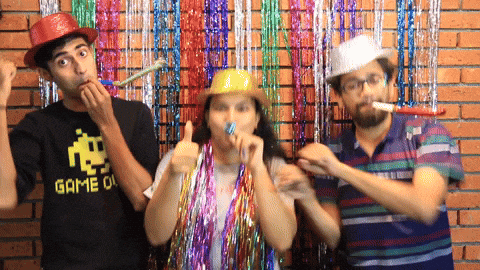 More info can be found HERE!
Image: Wheelies on Twitter