Turns out…the Roadrunner wasn't the real enemy.
As of next year…the most unlucky Looney Tune character could be back in theatres.
A Wile E. Coyote movie called 'Coyote Vs. Acme' is currently in development at Warner Bros. https://t.co/829atciHAG pic.twitter.com/02v6pXY1Ur

— Rolling Stone (@RollingStone) August 29, 2018
The writing team responsible for Bordertown and parts of It's Always Sunny In Philadelphia are going to bring Wile E. Coyote back to the Big Screen with Coyote vs. Acme.
And really…why has it taken THIS long for Coyote to go after ACME?? It's not like he's ever had a problem using their products.
Okay, there was that one time…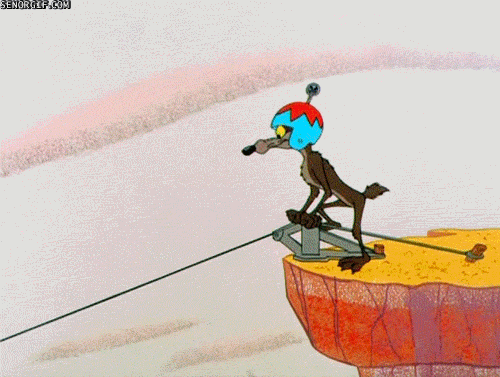 …and that other time…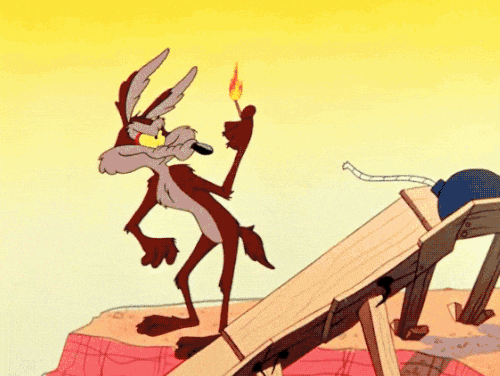 Oh. And these times.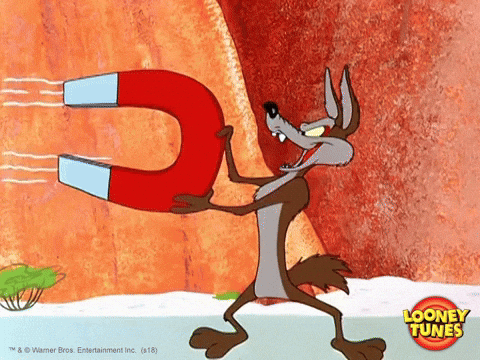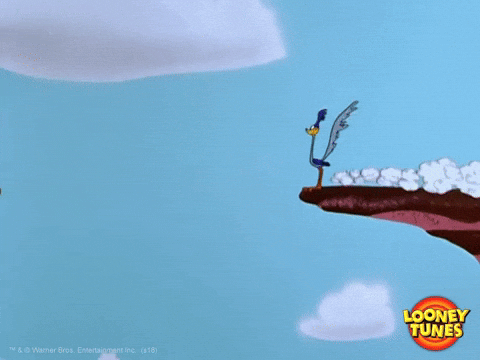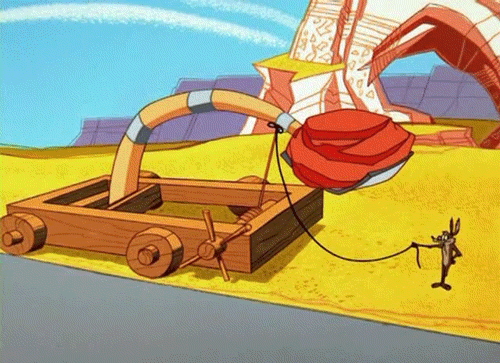 …and let's not forget…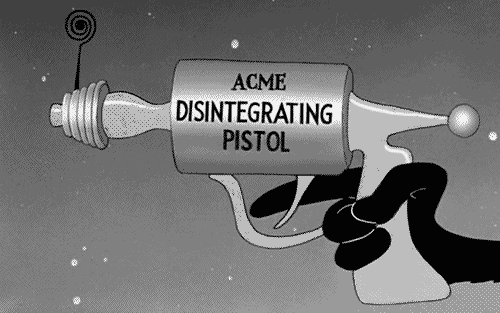 Okay…so maybe Coyote's building a good case.
We'll find out when Coyote vs Acme hits theatres…hopefully by next year!
Image: LightsCameraJackson via Twitter
Gifs: Giphy