Sometimes, you just know when enough is enough!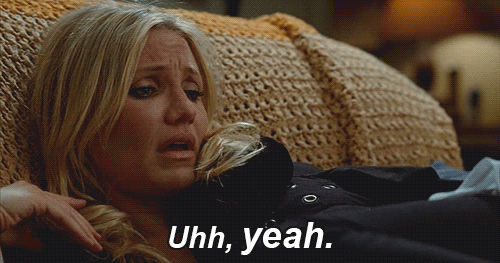 As said in a recent interview with People Magazine, Cameron Diaz said, "I started [experiencing fame] when I was 22, so 25 years ago — that's a long time. The way I look at it is that I've given more than half of my life to the public. I feel it's OK for me to take time for myself now to reorganize and choose how I want to come [back] into the world. If I decide to. I don't miss performing."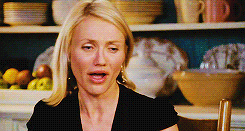 She didn't completely rule out getting back into the movies, but says her focus is elsewhere.
"Right now I'm looking at the landscape of wellness and all that. But whatever I do, it has to be something I'm passionate about — something that just feels effortless," she said. "It's fun to just not have anybody know what I'm up to; my time is all mine. I'm not selling any films, and because I'm not selling anything, I don't have to give anybody anything. I'm not doing this anymore. I'm living my life."
Bravo, Cam! You've given us plenty of laughs for as long as you need to live your life!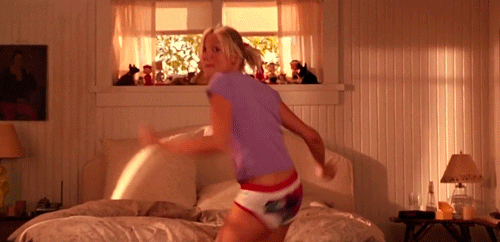 Image: Cameron Diaz on Facebook