IKEA is making someone's meatball–loving dreams come true.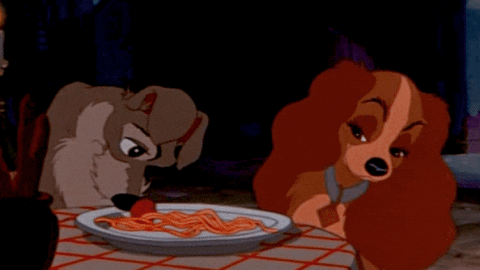 The company is searching for a "Happiness Hunter" willing to live in Denmark for two weeks and experience "home visits, guided tours, talks and dinners" in a bid to determine the ingredients for a happy home.
The winning candidate will be paid a salary that corresponds to the average Danish living standard and receive free meatball meals from IKEA.