The area was formed in 1909 so it's due for an upgrade!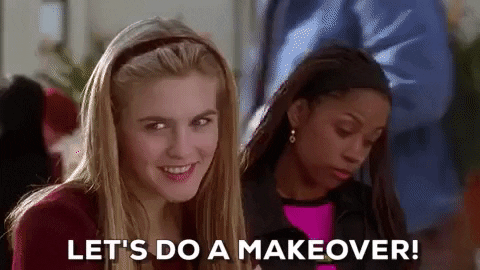 As just announced, the focus is on filling in vacant lots, enhancing the history of the area, creating affordable housing, and supporting local and independent businesses.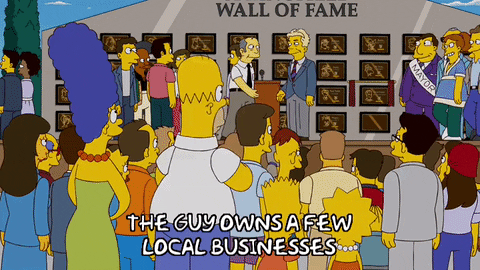 The strategy document also calls for street widened pedestrian zones with seating areas, pop-up kiosks, pocket plazas and seasonal patios, along with vivid signage, lanterns, banners and colourful lighting.
Even more on the upgrades below!
The Northwest Exchange District Chinatown neighbourhood is rich with history and opportunity. A new community plan provides a roadmap to reach its full potential https://t.co/ewLB0OKoVt pic.twitter.com/rCSSegpklp

— CentreVenture (@centreventure) May 13, 2019
Image: @centreventure on Twitter