Hopefully you're not afraid of heights.
After being delayed roughly 5 years…the world's tallest roller coaster is set to open.
Worlds Tallest Roller Coaster *FULL* Unedited POV! Skyscraper Skyplex Orlando Florida https://t.co/WQKQaKTxnU

— Ann Yaggie (@AnnYaggie) May 19, 2019
The project, announced in 2014, is being planned for the new Skyplex complex in Orlando.
"Skyscraper" will be around 500 feet tall…and will feature the steepest drop in the world: 123 degrees.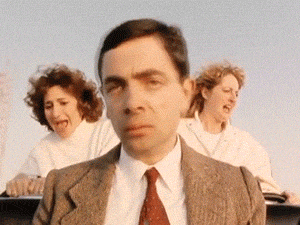 Don't lose your lunch watching the original concept video:
Image: Front Seat Media via Youtube