…totally worth it for 10 seasons of Friends.
Effective immediately…new subscribers to Netflix Canada will see some a price increase.
Netflix is planning its biggest increase yet to subscription prices in Canada.

The details: https://t.co/KhhVH4N3gO pic.twitter.com/pviZ87bncs

— David Friend (@dfriend) November 29, 2018
The smallest increase is to the Basic plan, which will cost $9.99/month…a $1 increase.
The Standard plan (up to 2 screens) will now cost $13.99/month…a $3 increase.
The 4-screen Premium plan will also jump by $3…and now costs $16.99/month.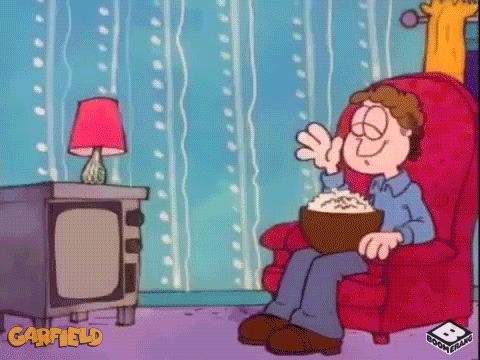 Current users will see the increases over the next few weeks. They'll be notified by e-mail before it takes effect.
On the bright side…you still don't need a cable guy to set it up.
Image: HuffPost Canada via Twitter